The summer is almost here with residents actively swinging their paddles and mallets on different ends of the Deerfield campus.
The Croquet Club held its annual Open House on June 5th with a social focus on Wine and Wickets as well as a serious focus on the game. The event included an exhibition game featuring Gene Young, a member of the Golf Croquet Hall of Fame as well as Deerfield's own Rodger Alexander.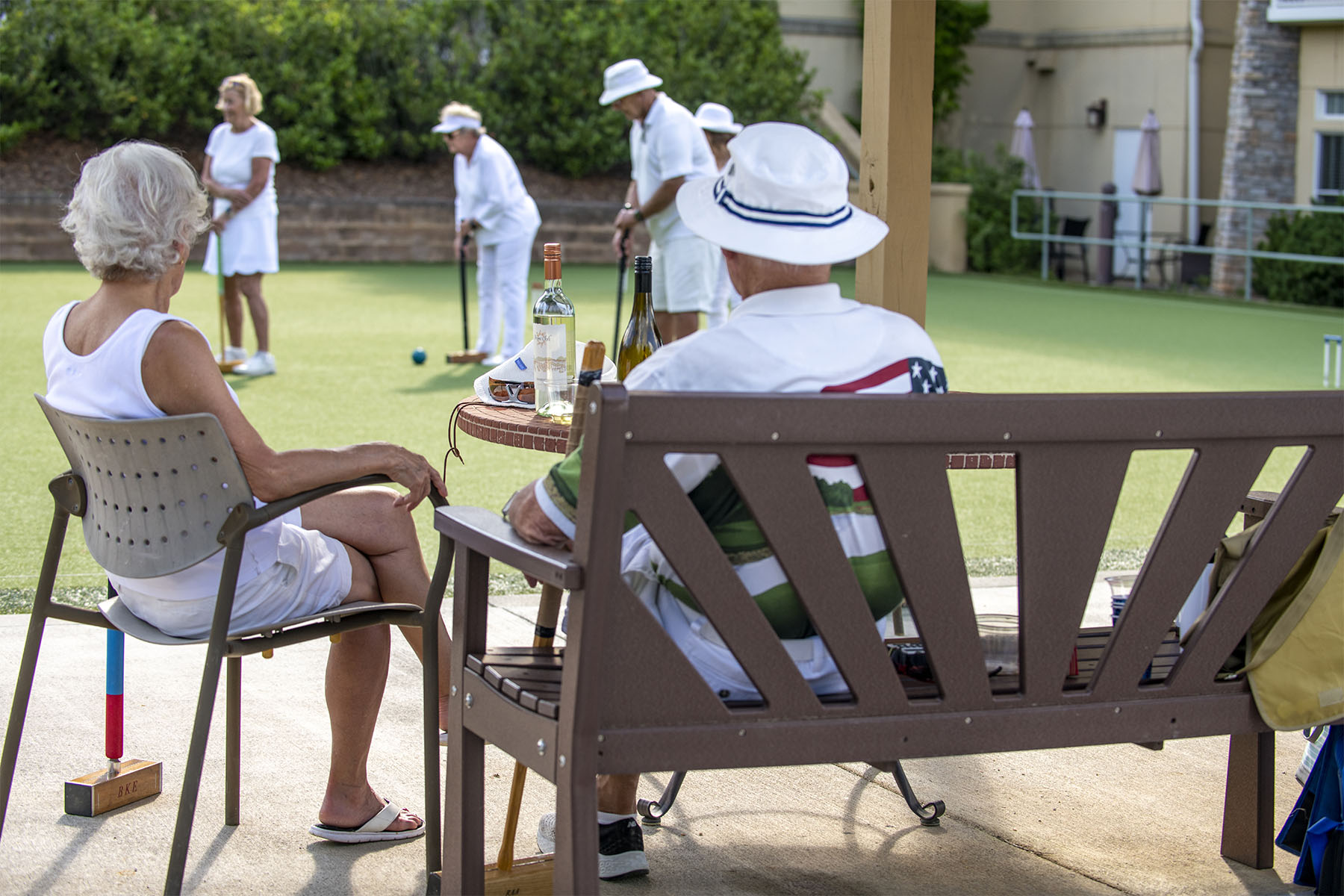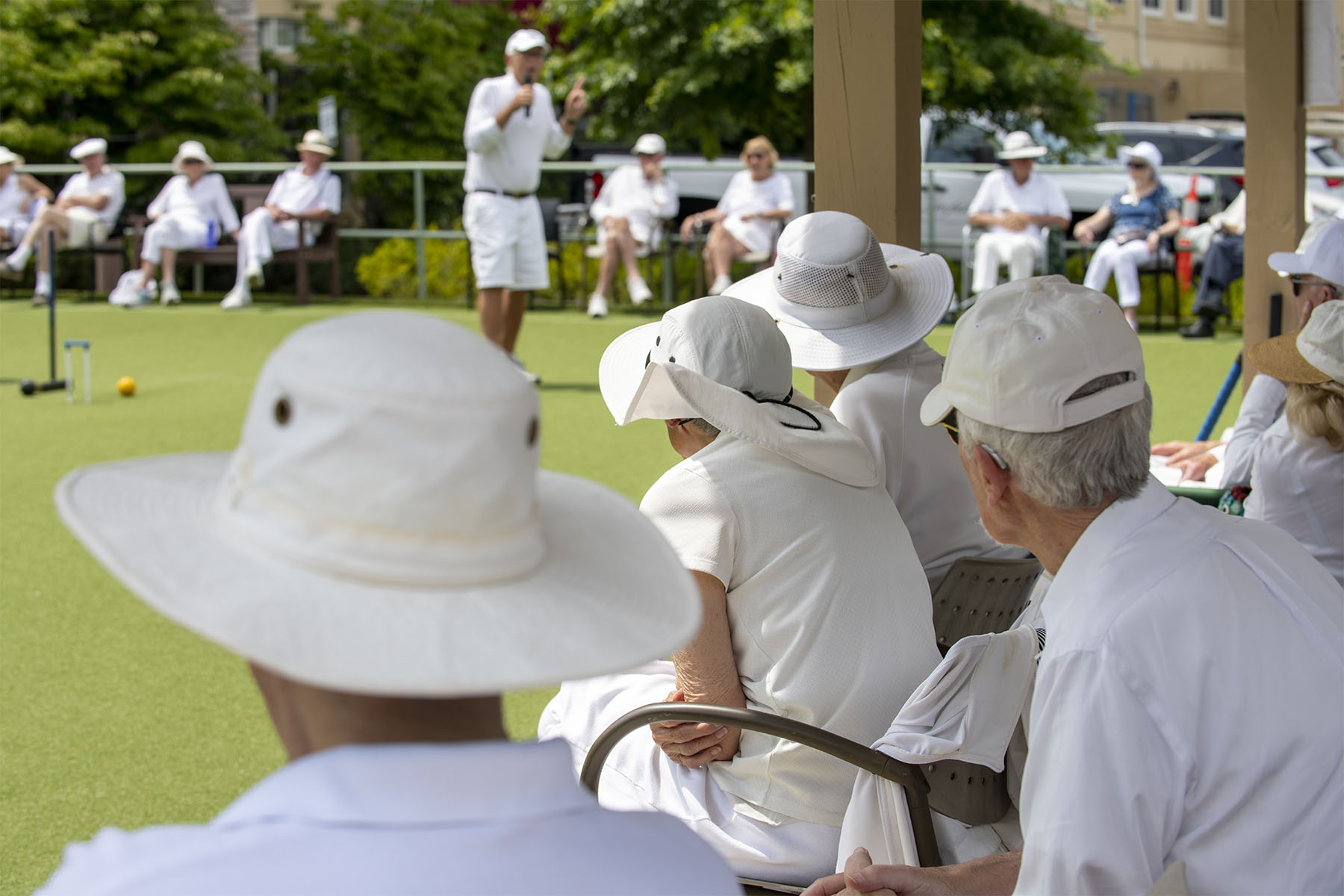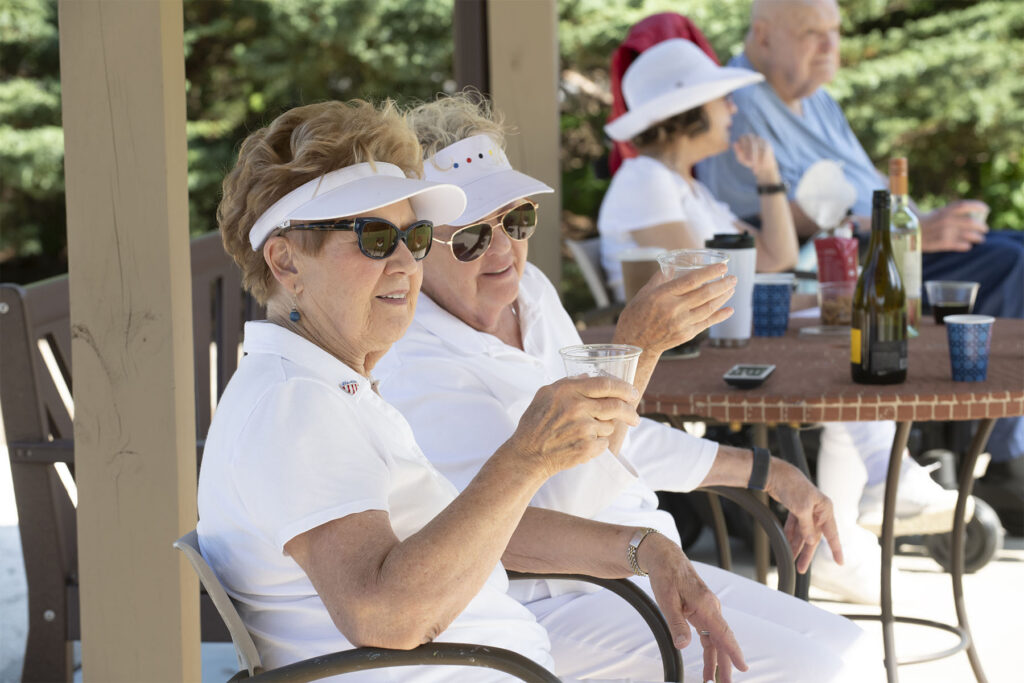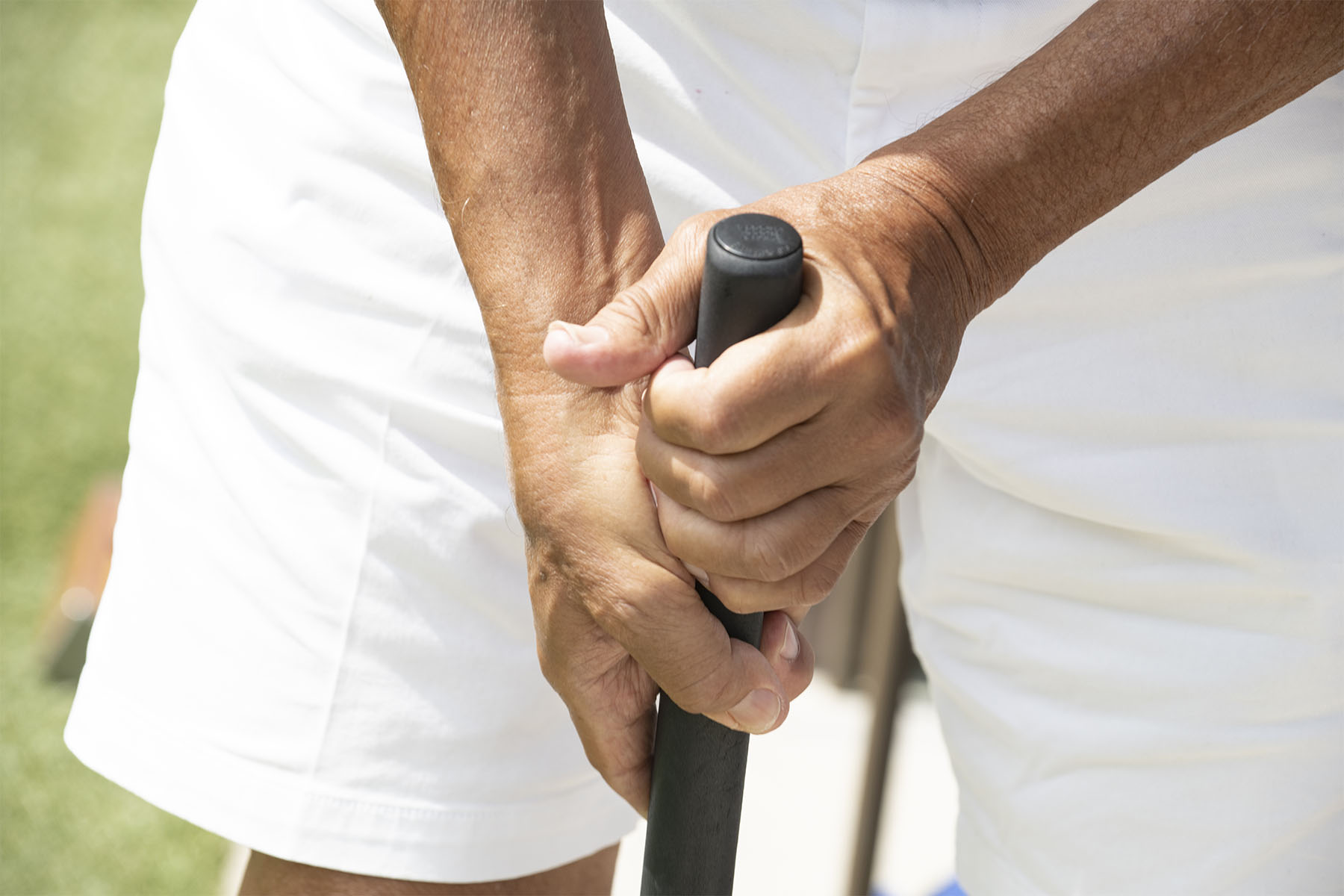 Just across the Deerfield campus pickleball players showed off their skills as well. The players there are a little less formal but just as skilled in their sport!