The passionate pursuit of an active retirement
Please visit our website NEWS for updates.
With most of life's little daily worries like home and yard maintenance and housekeeping taken care of, you're free to focus on your total health – body, mind and spirit. The beautiful setting, wonderful new friends, and newly discovered interests keep you engaged, active and happy!
Please call 828-210-4096 to schedule a visit and discover a holistic approach to a joy-filled retirement at Deerfield.
Activities at Deerfield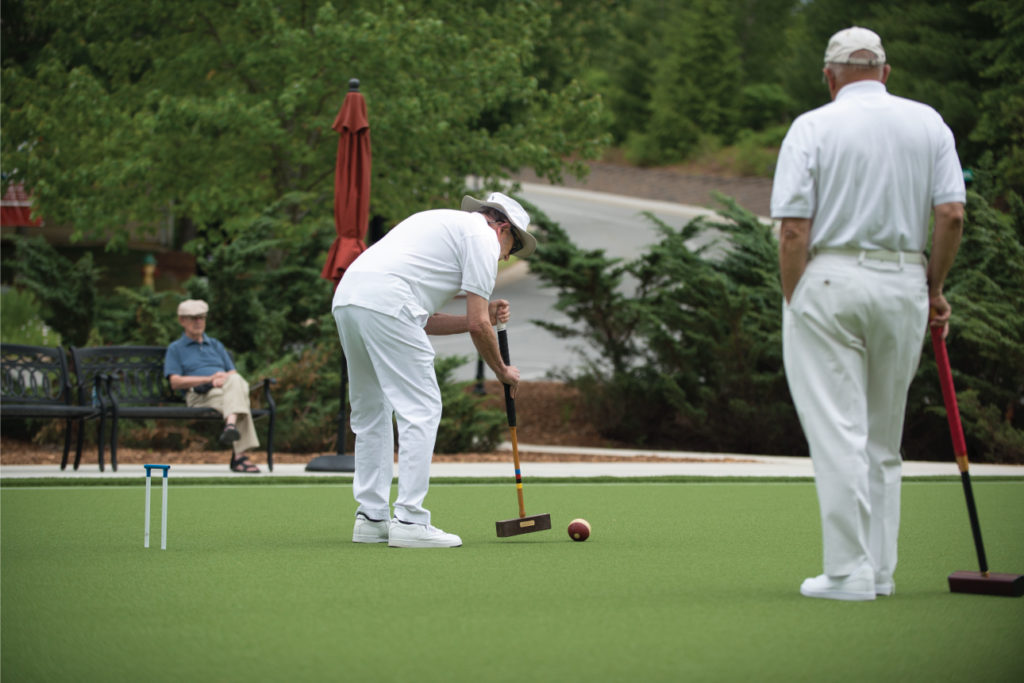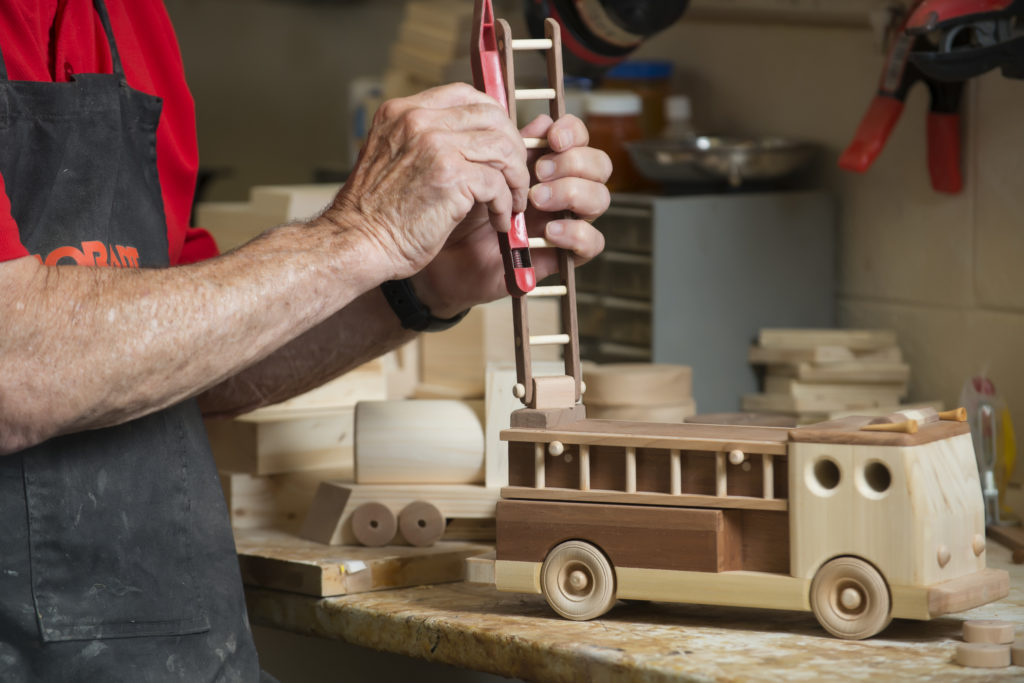 Day trips to local attractions
Lunch and dinner outings
Continuing educational lectures
Musical and theater performances
Dulcimer group
Hiking
Gardening
Bocce
Croquet
Aquatics Classes
Exercise Classes
Riverwalk Spa
Yoga
Tai Chi
Zumba
Pickle Ball
Mah Jongg
Line Dancing
Bridge and table games
Book clubs
Wood workers
Watercolor painting, art, and pottery classes
Knitting and sewing
Apartment building socials
Weekly Happy Hour
Philanthropy projects
Volunteering
Religious services and Bible study
A variety of resident-led interest groups
Shopping and errand trips to malls, grocery stores, banks, post office, etc.