Deerfield's annual Resident Led Activities event held Friday February 3rd was well attended by enthusiastic residents! That day was also National Wear Red day to promote women's heart health during American Heart Month.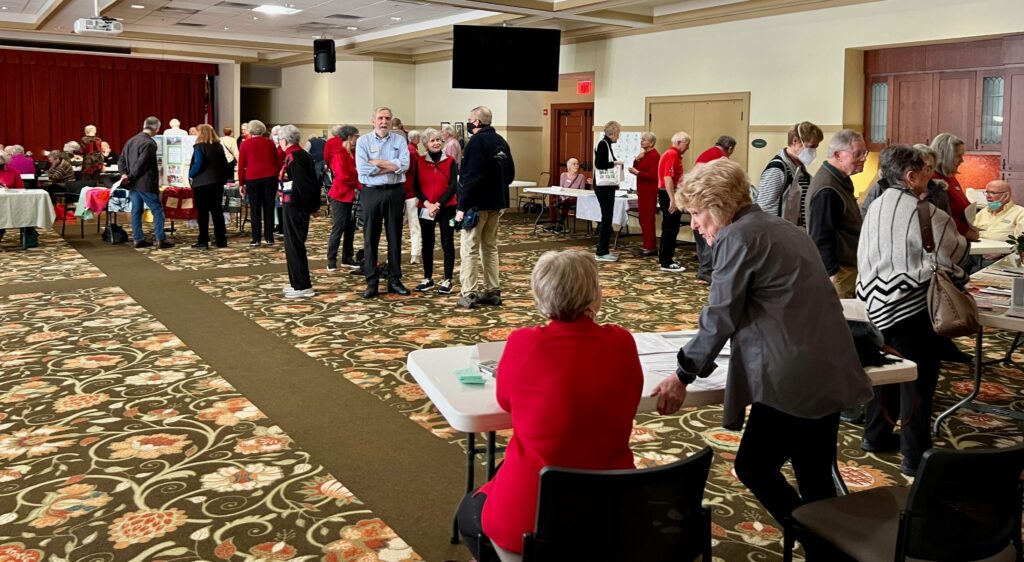 Each group had a table with information to share with other interested residents. Take a look at some of things that are going on.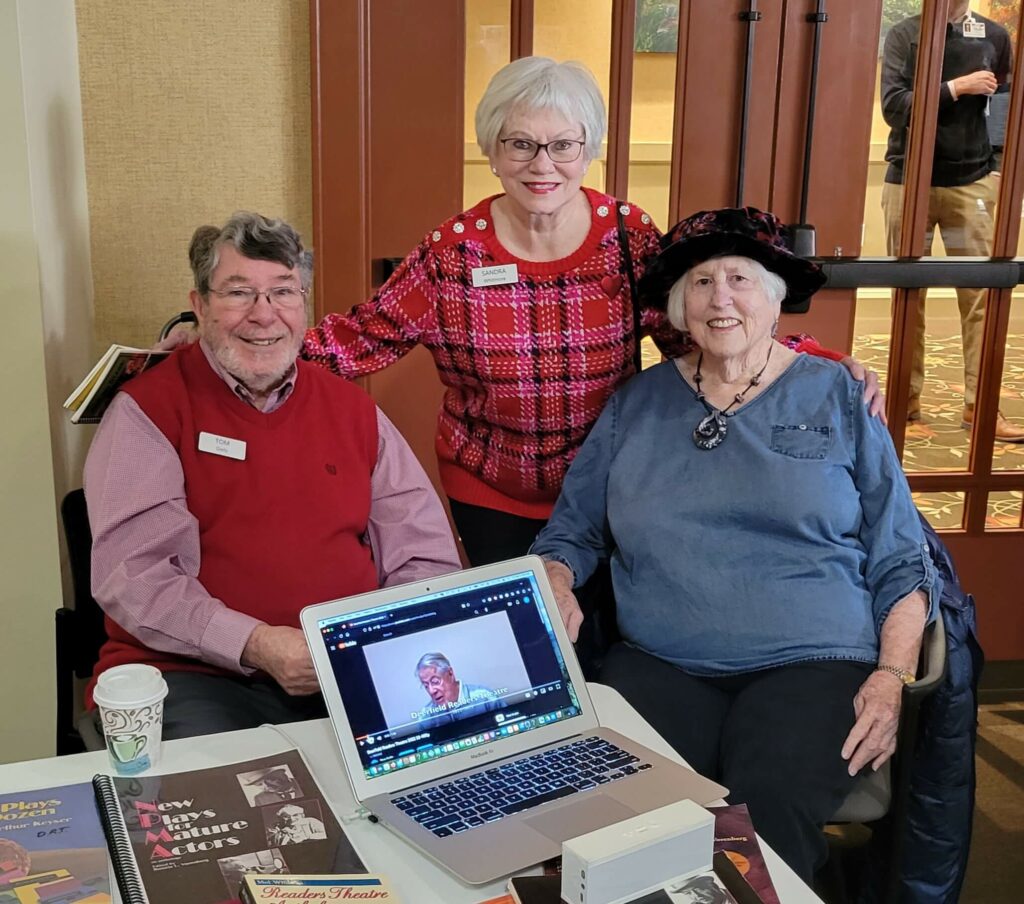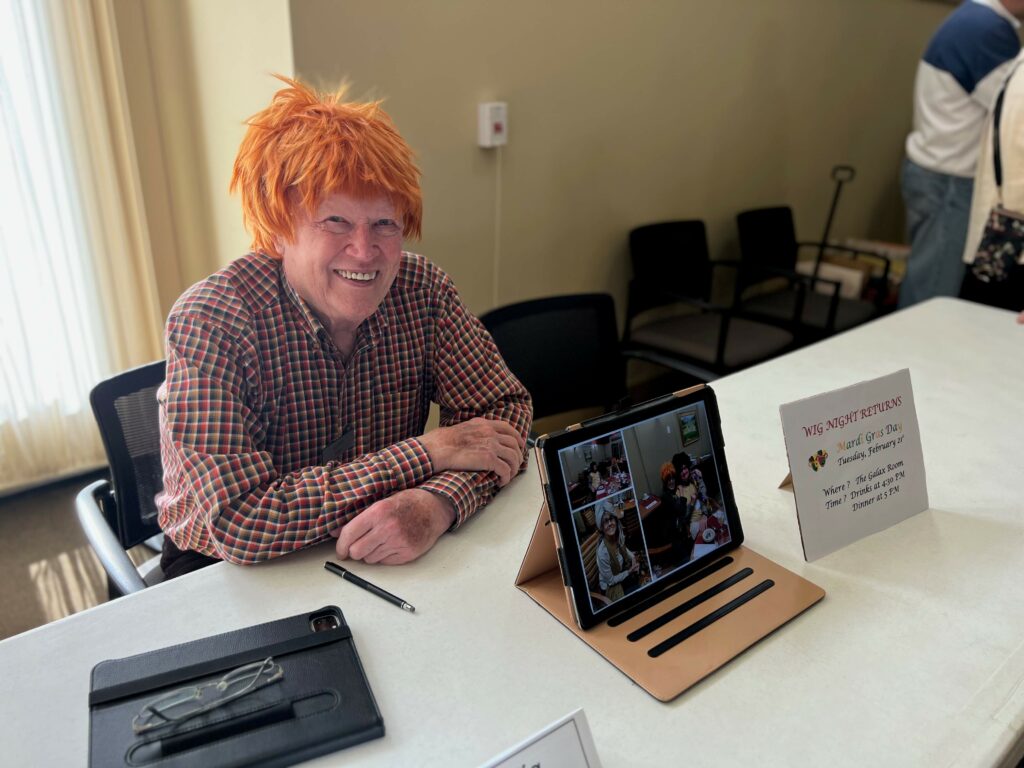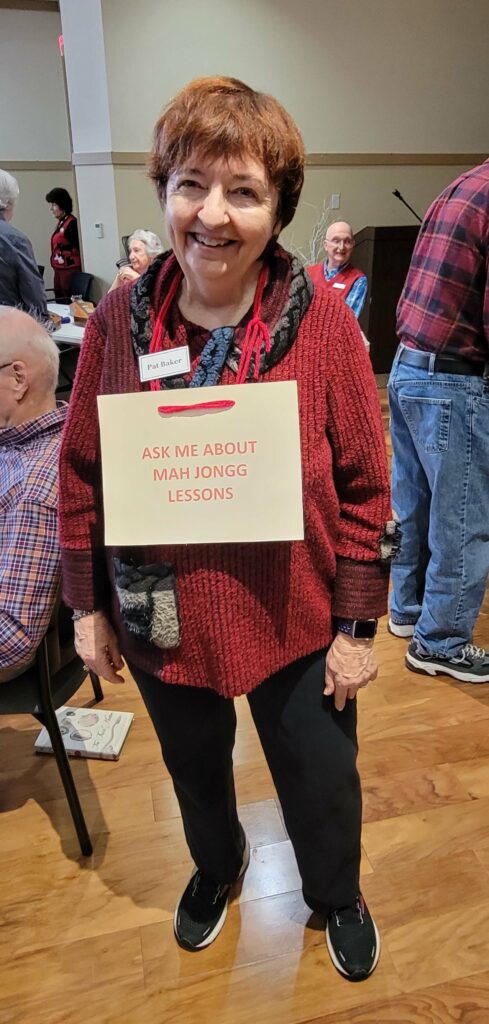 Watch the full video below.