We are looking for just the right word to describe Deerfield, Asheville, and Western North Carolina in the Fall. We typed beautiful into our online thesaurus and came up with a few words that will work:
charming, delightful, exquisite, fascinating, gorgeous, graceful, grand, lovely, magnificent, marvelous, pleasing, pretty, splendid, stunning, superb, wonderful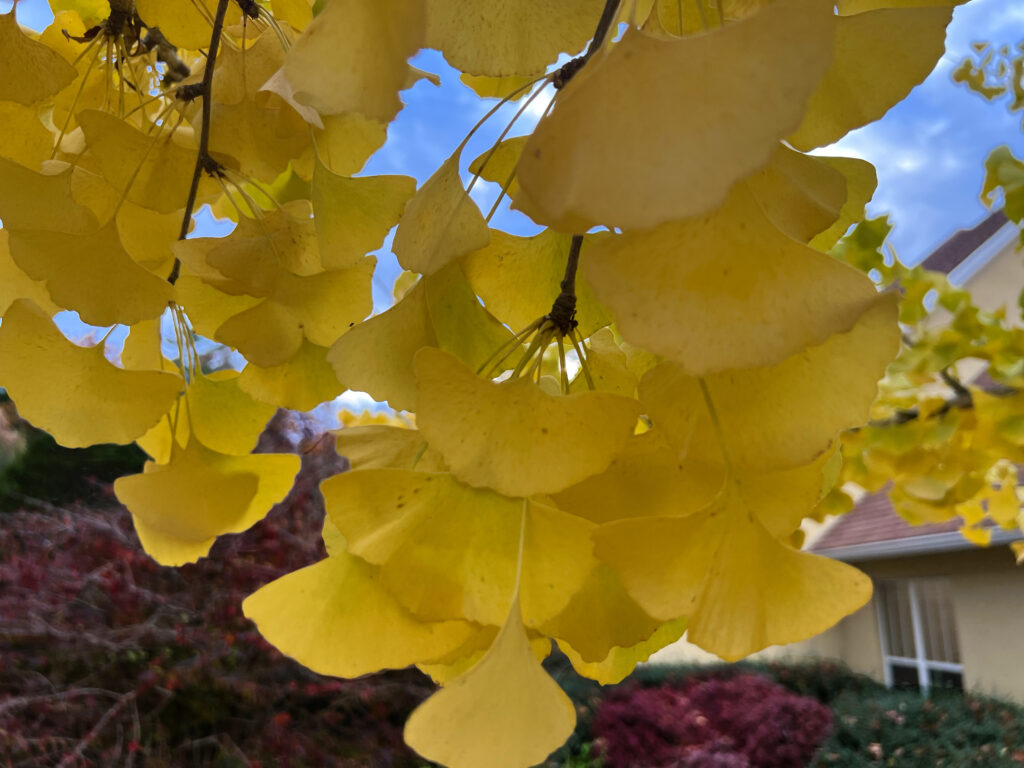 ---
Autumn Fun
A poem by Kathy Foster
Ghosts and Goblins
Witches stew
Leaves are falling
colors askew
Crows are gathering
scarecrows see
costumed children
shouting with glee
Pumpkin carvings
Falling leaves
Such fun and wonder
Autumn brings
---
As you may already know, Deerfield is VERY close to the Blue Ridge Parkway, and many employees travel the parkway to and from work. An employee shared this relaxing video of her commute.
Pro Tip: After you click to play, click on the Settings gear at the bottom of the video screen and select HD.