A legacy of compassionate generosity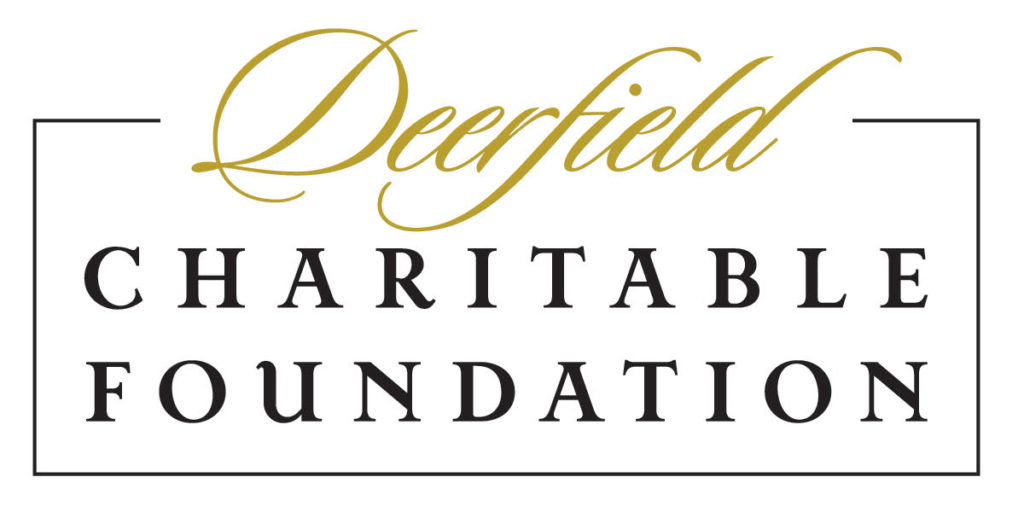 We exist to nurture Deerfield's spirit of generosity, enriching the lives of residents and sharing our resources with people across Western North Carolina.
The Deerfield Charitable Foundation was founded in 2019 and exists to support the charitable activities of Deerfield. Plans to create a foundation were prioritized after Deerfield received several unexpected and large estate gifts. This new organization will continue to grow the funds that support residents in need, the employee scholarship program, excellence in healthcare, and other causes that our community finds compelling. The Foundation will also continue Deerfield's outreach efforts in Western North Carolina by supporting projects initiated by other non-profit organizations – particularly those that provide for the needs of older adults.
"I am forever grateful for the Danny Boone Scholarship that makes furthering our education possible. This scholarship means the opportunity for me to attain my dream of becoming a nurse. My heart is filled with hope for the future for every employee at Deerfield. We have the opportunity through the kindness of everyone who contributes to the Danny Boone Scholarship to continue our education and improve our lives. This scholarship program is such blessing to us all."

Geovanna
The Legacy Society
Deerfield would not be what it is today without the generous gifts we have received from residents and friends who believe in what Deerfield is doing. These gifts have allowed for our growth, enabling us to provide the breadth and depth of care that is at the heart of our ministry. These contributions have enabled us to go beyond what is expected to create something extraordinary.
Deerfield's Legacy Society consists of over 100 residents and friends who have let it be known that Deerfield is included in their estate plans. Each year, Deerfield says "Thank you" to these devoted members by hosting a special dinner in their honor.
The Residents Assistance Fund
Since its founding in 1955, Deerfield's leadership has made a lifelong commitment to its residents. Once they become a member of this community, they can continue to live in their homes with dignity, respect, love, and care, even if the unexpected happens or they outlive their resources. The Residents Assistance Fund provides aid to help those who need financial assistance. Every aspect of this process is strictly confidential. Giving to this fund is a compassionate and practical way to care for neighbors and friends.
Danny Boone Scholarship Fund
The Danny Boone Scholarship Fund is designed to aid deserving Deerfield employees who are pursuing higher education or specific learning opportunities related to their work here. The fund, named in memory of a beloved Deerfield administrator, grants scholarship and has helped numerous staff members advance in their careers. In 2018 approximately $73,000 was raised for this fund, mostly from residents. These grants make real differences in the lives of employees and their families.
Health Care Fund
The Healthcare Fund was created to provide next level staff training, innovative technologies, and the highest quality healthcare equipment. Partnering with passionate donors, we work to improve the lives of residents and the working environment for employees. This fund has enabled us to provide services, such as a quarterly dental clinic in Skilled Care. It's offered opportunities for in-service trainings, improving communication between healthcare staff and with residents and their families during difficult times of transition. And the fund has provided equipment that allows us to go beyond the expected care – to provide more specialized services to residents. When you give to the Healthcare Fund you are giving to improve Deerfield's margin of excellence.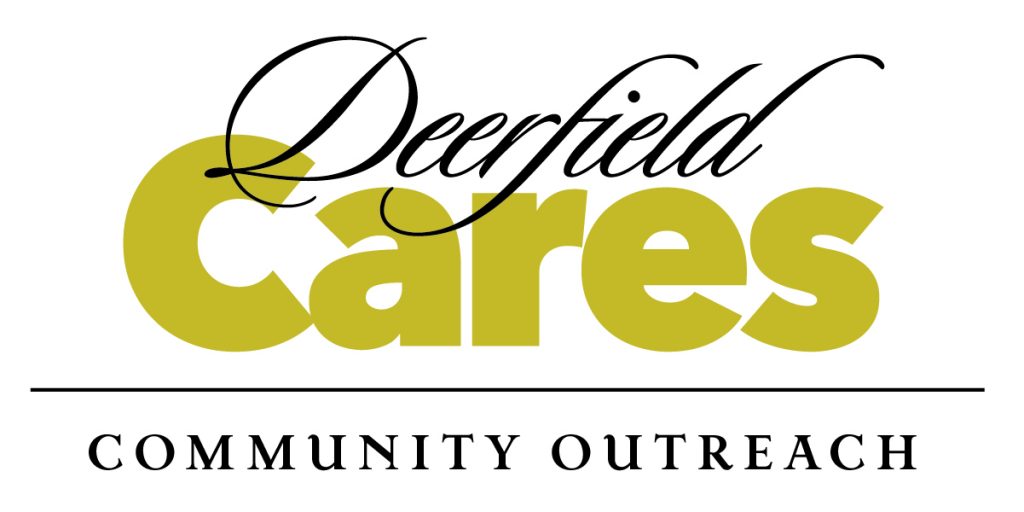 Deerfield is sponsoring eight homes for seniors in Habitat for Humanity's newest neighborhood, but there is much to be done to support the construction of 98 homes – the largest local Habitat project ever!
The West Asheville site is gorgeous, but has been cleared to make way for new homes, leaving behind great opportunities for a landscape planning project. The new community will also require one central mail/communication kiosk, and eventually a shelter for children waiting on the school bus.
The Board of the Foundation has approved an initiative to raise $30,000 to support landscaping, mail receiving, bus stop waiting…and we will be offering chances to volunteer as construction kicks off!
The first phase will include four of the Deerfield sponsored senior homes – construction on those homes will begin in November.
Here's how you can help.
Ask Questions: Call Michelle Wooley at 828-210-4506 or email
Give: Use the above link to the Donation Form and mail a completed form along with a check payable to Deerfield Charitable Foundation, memo: Deerfield Cares