The Holiday Craft Market Returns to the Blue Ridge Room!
The 10th Annual Resident led Holiday Craft Market will be held for two days this year! Mark your calendars and join us Friday and Saturday, November 11 and 12, from 10am to 3pm.
Many of our residents were involved in fine arts & crafts for years before arriving at Deerfield. Having honed their skills & talents, they've continued their "retirement vocation" in their cottages and apartments or in the Deerfield arts and craft areas. They are creators of fiber art pieces, jewelry, scarves, woodcraft, pottery, note cards, paintings, mounted photographs and other items on which they work and exhibit during the year.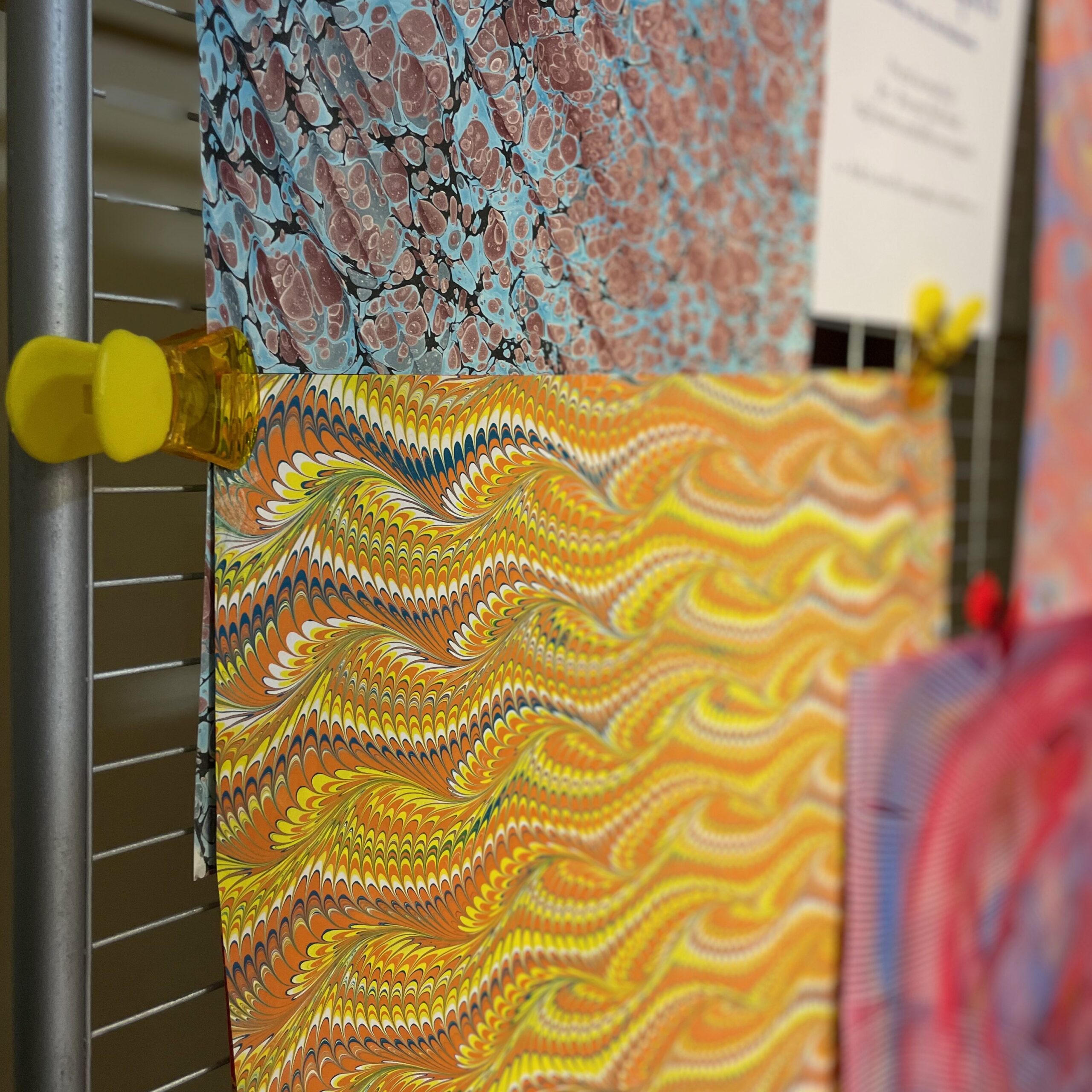 Some of these exceptionally skilled residents have agreed to sell their projects at Deerfield's Annual Holiday Craft Market. The date of the Market is set to allow time for Christmas or other holiday shopping and mailing but the craft items are so diverse and attractive that buyers often save them for birthdays or other occasions throughout the year.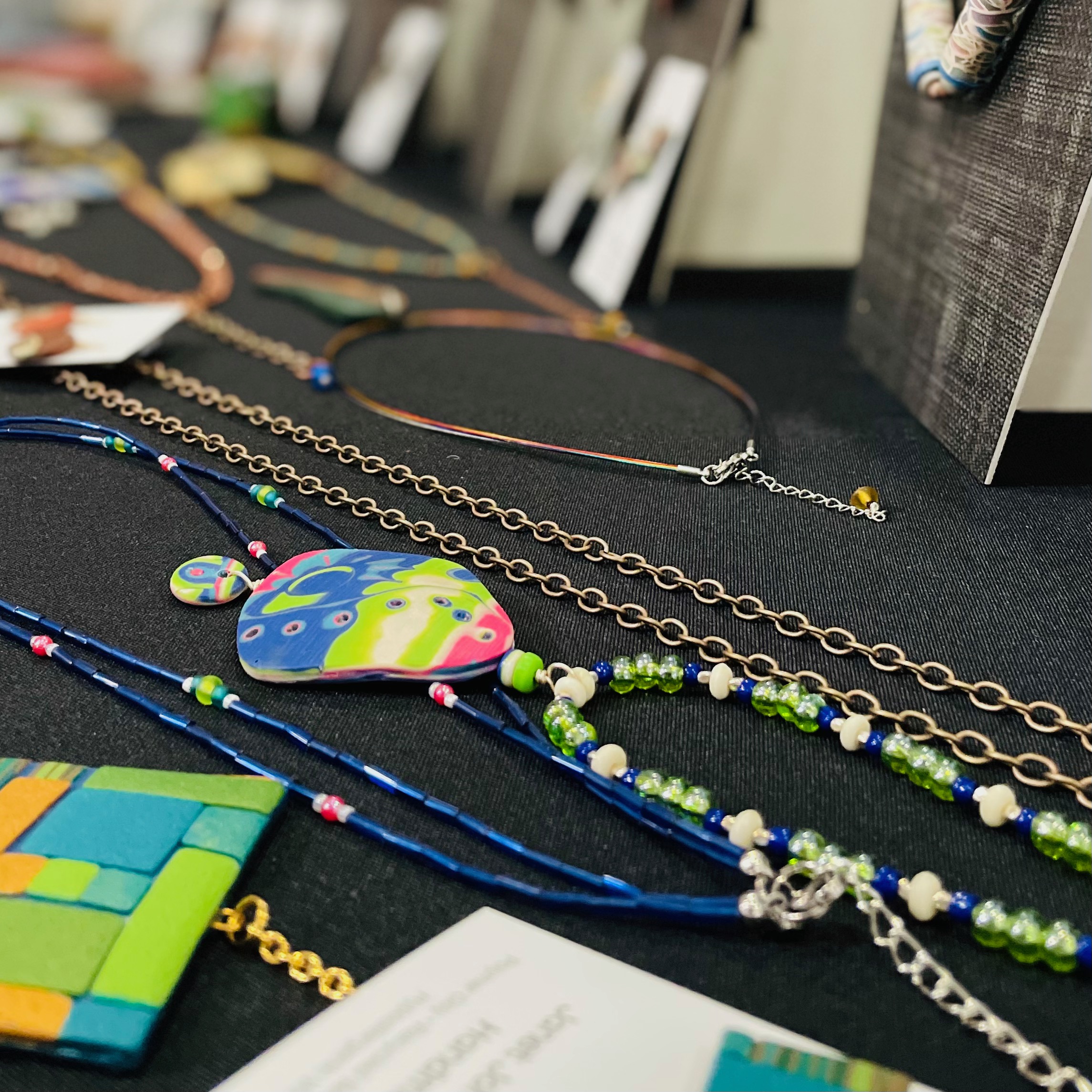 At an earlier Craft market one of the resident organizers was approached by a future resident who raved about the quality and variety of the items being sold. He related how he and his wife decided to drive to Deerfield and see what kind of "wares were being peddled." They expected to find only simple, crocheted pot holders and folded napkins. They were amazed at the beautifully crafted items being sold. Some works were from residents who have exhibited nationally, others whose items can be found in many States. In short, those who attend will be impressed by the quality and craftsmanship of each piece being offered.
For those who do attend, please be aware payment can only be by check or cash and sellers cannot make credit card sales.
Masks are not required but will be appreciated by those with underlying problems or concerns.